Cairns/ North Queensland- Rental Rates & Information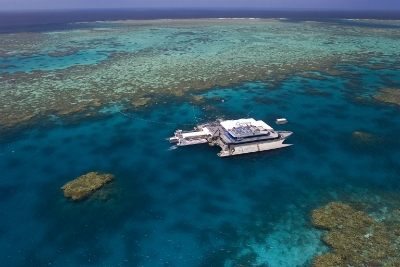 Rental rates per day - minimum 2 day hire

VW Caddy

| | |
| --- | --- |
| | |
| 2 - 6 days | $135.00 |
| 7 days | $125.00 |


Kia Carnival

| | |
| --- | --- |
| | |
| 2 - 6 days | $175.00 |
| 7 days | $160.00 |


Toyota Commuter

| | |
| --- | --- |
| | |
| 2 - 6 days | $195.00 |
| 7 days | $180.00 |
Image above is courtesy of Quicksilver Cruises
Cairns is the capital of North Queensland and the gateway to one of the worlds most famous heritage areas-- The Great Barrier Reef.
Even with a disability you can still experience this amazing location as you can connect accessible flights, accessible rental vehicles and accessible Reef catamarans to take you right there. Get into the water and experience the fish life and corals! Great restaurants, nightlife, beaches, Tropical rain forests, National Parks and all available within easy reach. Short or long term hires are available to suit your requirements.
Please note vehicles may not be driven on the Bloomfield Track north of Cape tribulation- 4WD only
Airport arrivals
We can meet you off your flight and you can travel on directly to Port Douglas or stay around Cairns to experience the many great sights ,excursions and experiences located close to the city.Note an airport service fee applies.
Cairns/Nth Queensland Touring Map
Plan your journey with this handy "Google" map
View Map
Useful Links
Queensland Tourism - Heritage Area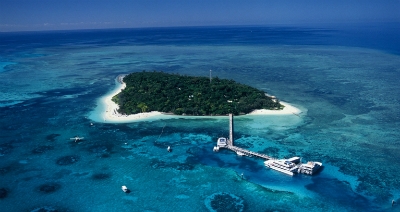 Skyrail- rain forest experience
Disability Support in Cairns
FNQ Independent Living Assoc-Supporting those with a disability in Cairns
Disability equipment for hire and repairs in Cairns
Phoenix Healthcare- Hire of disability equipment and health needs